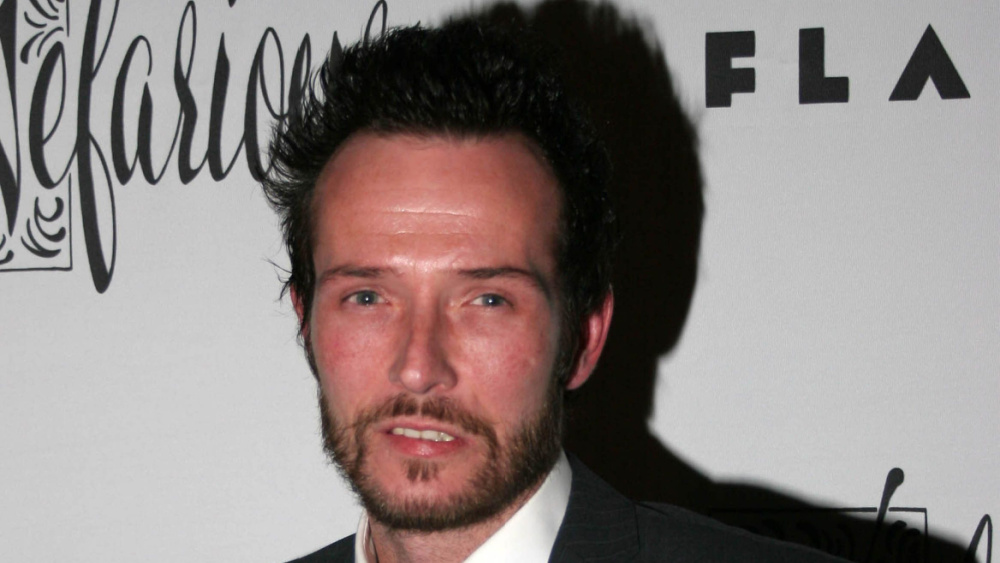 The late Scott Weiland recorded an album of holiday standards in 2011 titled The Most Wonderful Time of the Year; now, the original 10-song collection will be expanded with four unreleased recordings, marking the first posthumous music to be released from the Weiland vault.
The Most Wonderful Time of the Year: Deluxe Edition will be available on November 4th for in two vinyl versions. The limited edition of 2,000 units of red vinyl will be available exclusively at ScottWeiland.com, the Rhino.com store and at indie retailers. The limited edition of 3,000 units of green vinyl will be available everywhere that vinyl is sold. The newly expanded holiday album also will be available the same day on digital and streaming services.
One of the previously unreleased tracks featured on the deluxe edition is Weiland's cover of John Lennon and Yoko Ono's anti-war anthem, "Happy Xmas (War Is Over)." Weiland's version is available now on all digital download and streaming services along with a new lyric video for the track featuring Weiland family Christmas photos, which can be viewed – here.
The other unreleased tracks debuting on the upcoming Deluxe Edition are alternate versions of three album tracks — "White Christmas," "Winter Wonderland," and "Have Yourself A Merry Little Christmas."
To pre-order The Most Wonderful Time of the Year: Deluxe Edition, head here.
Editorial credit: s_bukley / Shutterstock.com