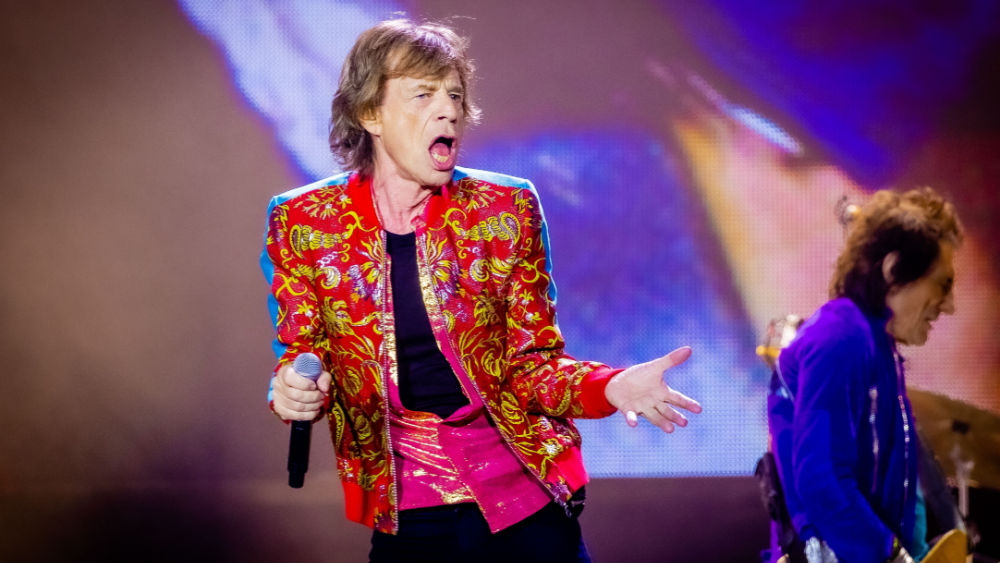 The Rolling Stones and Mick Jagger have officially joined TikTok (@TheRollingStones), which enables creators to access their full music catalog on the platform.  The TikTok community will be able to use the Stone's tracks in their video creations, creating covers and remixes of their iconic hits including "Start Me Up," "It's Only Rock 'N Roll (But I Like It)" & "Miss You." These tracks are all available on the TikTok Sounds Page.
Frontman Mick Jagger will also be joining TikTok with his own personal account [@jagger], joining band mate Keith Richards who joined the platform last year [@officialkeef]. Fans can follow both accounts as well as the band's official channel, which will feature exclusive behind-the-scenes content from live shows, studio recording & more. The band have also posted their first videos, featuring rare archive footage & encouraging fans to perform, move & dress like the Stones.
TikTok will be launching the official hashtag #TheRollingStones, and TikTok creators can also enjoy a brand new guest playlist curated by the band. The playlist features 44 hit tunes from their catalog including "Start Me Up," "It's Only Rock 'N Roll (But I Like It)," "Miss You," "Angie," "Beast Of Burden" & more.
Editorial credit: Ben Houdijk / Shutterstock.com